Student Wellbeing
Our students are treated with dignity and respect. Their happiness and safety are our top priorities.
A place to belong
As part of a system of Catholic schools in the Diocese of Parramatta, our students are treated with dignity and respect. Their safety and wellbeing are our top priorities. The wellbeing and safety of all students is central to the purpose of Catholic education and we acknowledge that healthy relationships and exceptional pastoral care are core to each child's positive experience at school.
Schools in the Diocese of Parramatta have a strong focus on pastoral care, and in addition the support of our school counsellor, additional resourcing is provided for wellbeing initiatives overseen by the Wellbeing Coordinator. The Wellbeing Coordinator is supported by staff on the Wellbeing and Behaviour Team, Leading Counsellors as well as K-12 System Counsellors in the implementation of these wellbeing initiatives.
St Thomas Aquinas primary is committed to providing a learning environment where students can thrive, feel safe and supported, and are nurtured to grow, belong and be confident.
Our school equips students with the knowledge and skills to cultivate their wellbeing through Religious Education, health, and wellbeing classes. We believe this sense of wellbeing and connectedness promotes healthy personal development in students and contributes to their academic success.
We support the social and emotional welfare of students and their families through effective strategies, recommendations, policies and procedures, guidelines and tools. Our strong focus on pastoral care includes school counsellors and wellbeing initiatives to support students.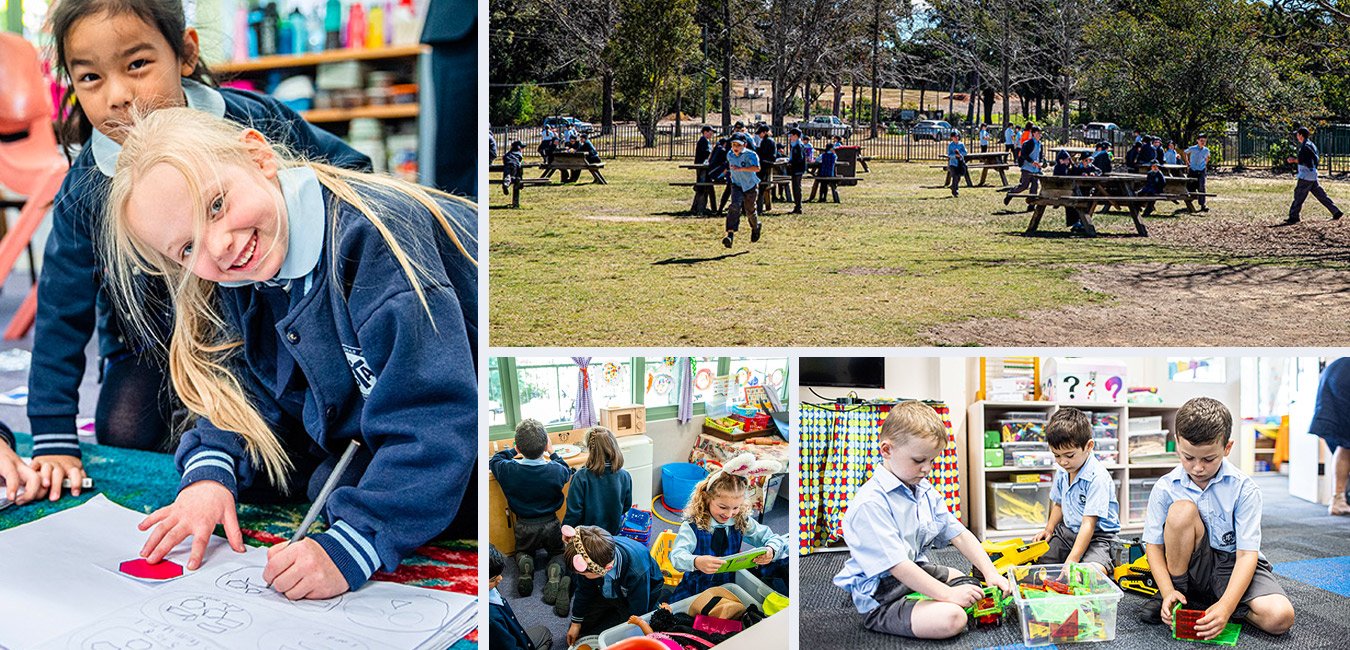 'Love One Another' and Weekly Student Awards
Each week, student merit awards are presented to individuals at our school assembly. Nominated by class teachers, they are presented by the Principal and Assistant Principal, and recipient names are published in the school newsletter. All students receive at least two awards each year. 'Love One Another' award recipients are nominated by any member of the school community who has noticed a student living out the school motto. The students who receive these awards have their name published in the school newsletter.
K-6 Buddies
To assist with the transition period for Kindergarten children, each child is assigned a Year 6 buddy. The Year 6 buddies read stories and complete craft activities during Buddy Time and are also a point of contact and support for the Kindergarten children in the playground. The buddy system is a positive model in that it allows the Year 6 children to assume responsibility for a younger child, while at the same time giving the Kindergarten child an older role model.
Student Representative Council (SRC)
The SRC is composed of students from each class in Years 5 & 6. The representatives are nominated and elected by their class peers. The SRC works with the Leadership Team in presenting social skills, values education, and Works of Peace and Justice at school assemblies. They are responsible for raising and lowering the flag, and for meeting and greeting official visitors to our school. Their opinions are sought about certain issues, and initiatives by the SRC are encouraged. At times, members of the SRC are called upon to represent the school at other venues or events.
Other pastoral care initiatives
St Thomas Aquinas is also a host school for one of ten satellite classes supported from the Western Sydney School for children with Autism.
St Thomas Aquinas, as the host school, works in partnership with Aspect by providing integration involving spiritual, social, academic and sporting opportunities.
The class is for children from Kindergarten to Year 6 and is supported by a teacher and teacher's aides. Integration is accommodated in the mainstream classroom, with the assistance of an aide, with a view to independent integration where possible. Students are included in some programs on a regular basis e.g. whole school activities, playground activities, assemblies and some excursions.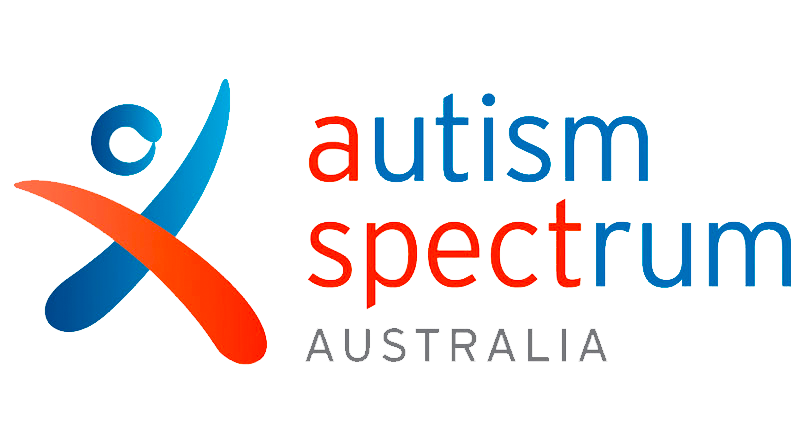 Building child safe communities
We are committed to providing children and young people with school environments where they are safe, informed and participate, and where the adult community works together with them towards making this happen.
The safety and wellbeing of our students is a priority
Contact St Thomas Aquinas today to join our supportive school community.