Our Story
Transforming the learning of each student every day.
Love one another
St Thomas Aquinas primary is proud to be part of Catholic Schools Parramatta Diocese's system of 80 Catholic primary and secondary schools operating across Western Sydney and the Blue Mountains providing more than 43,500 students with a high-quality, low fee Catholic education.
St Thomas Aquinas Primary is a co-educational Catholic school committed to providing a comprehensive education from Kindergarten to Year 6.
Our school community is committed to living our motto, Love One Another, by creating a learning environment where: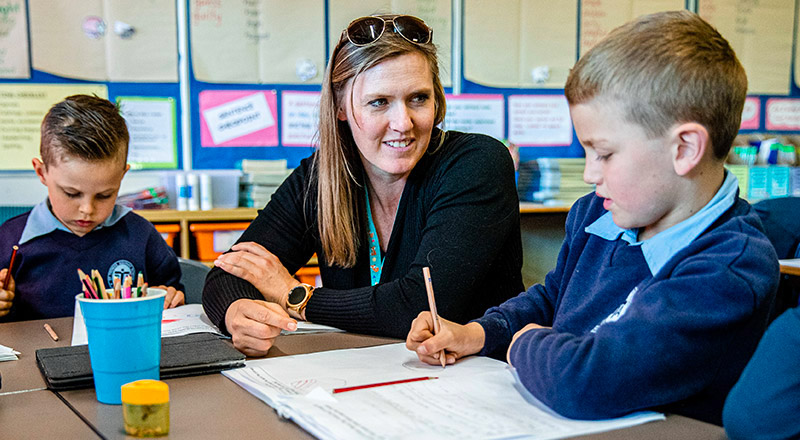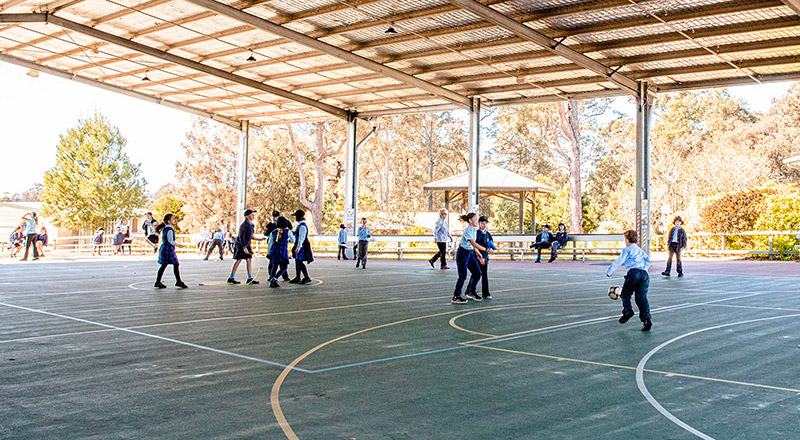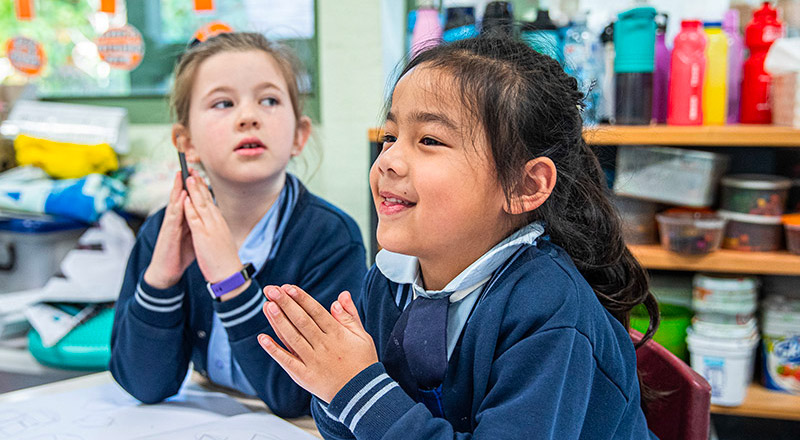 Our history
St Thomas Aquinas Primary, was opened in 1921 with a total school enrolment of 24 students in the old church building located on the corner of Hawkesbury Road and Macquarie Road, Springwood.
By 1962, enrolment had increased to 187 students and to accommodate these growing numbers a new school building was erected on the Hawkesbury Road frontage. The school was run by the Sisters of St Joseph until 1976, when the first lay principal was appointed.
The first stage of the new St Thomas Aquinas Primary School was opened on its current site in 1982. The school continued to grow and to take it into the new millennium, seven new classrooms, an administration block and library were completed in 2001. A covered learning area was constructed in 2006 with funds raised by the school community.
In 2011 the school was able to complete a number of upgrades as part of the federal government's Building the Education Revolution (BER) program, including a new multipurpose learning and performance space (Bishop Manning Learning Centre).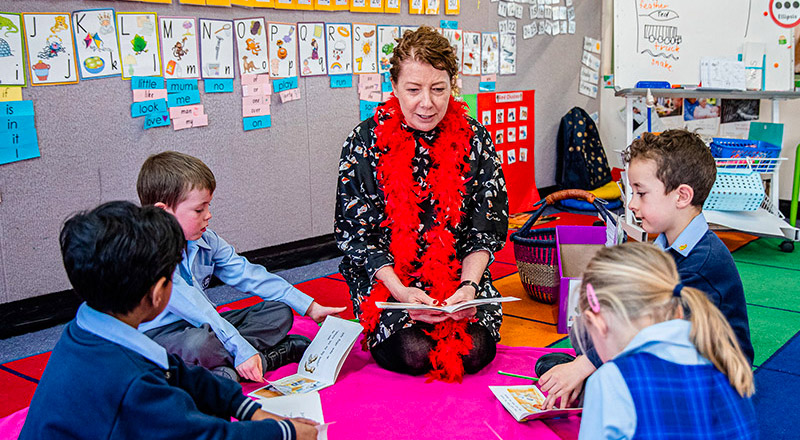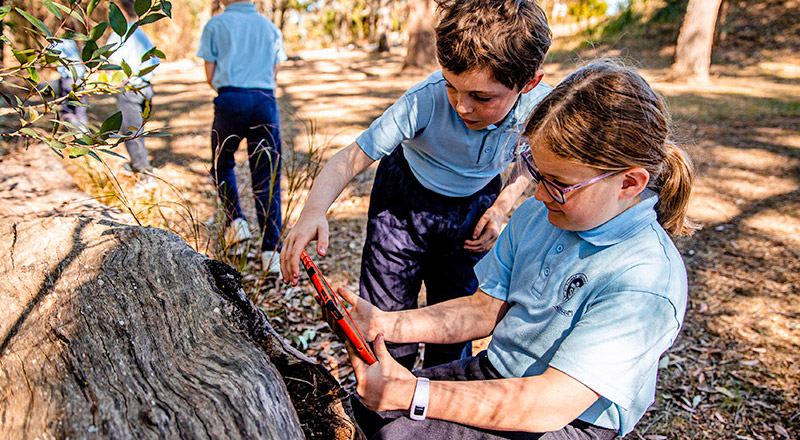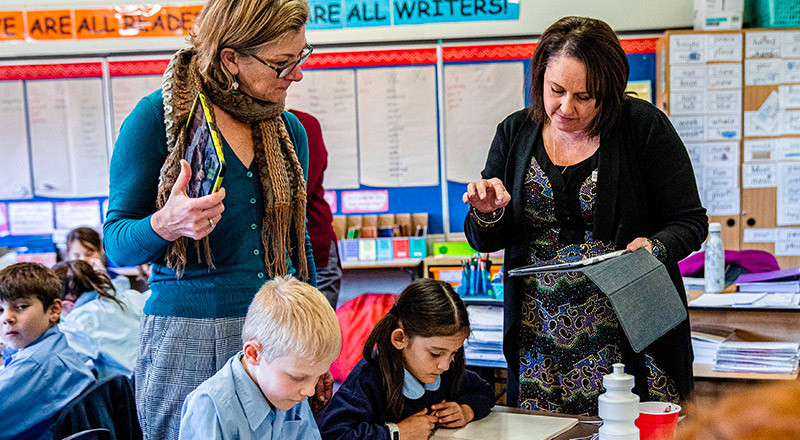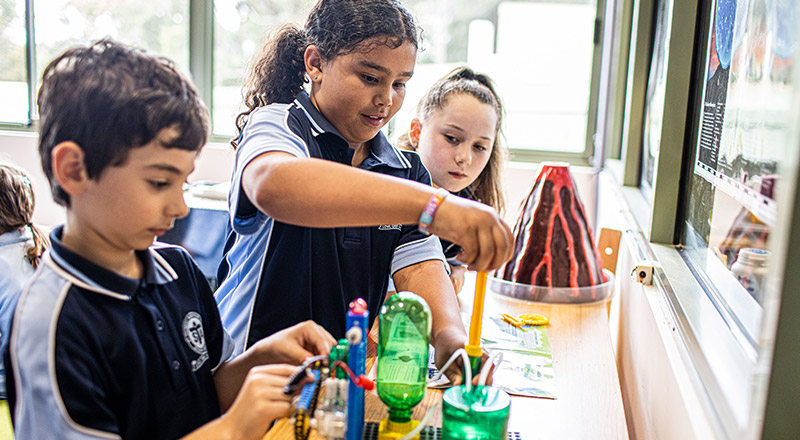 Testimonials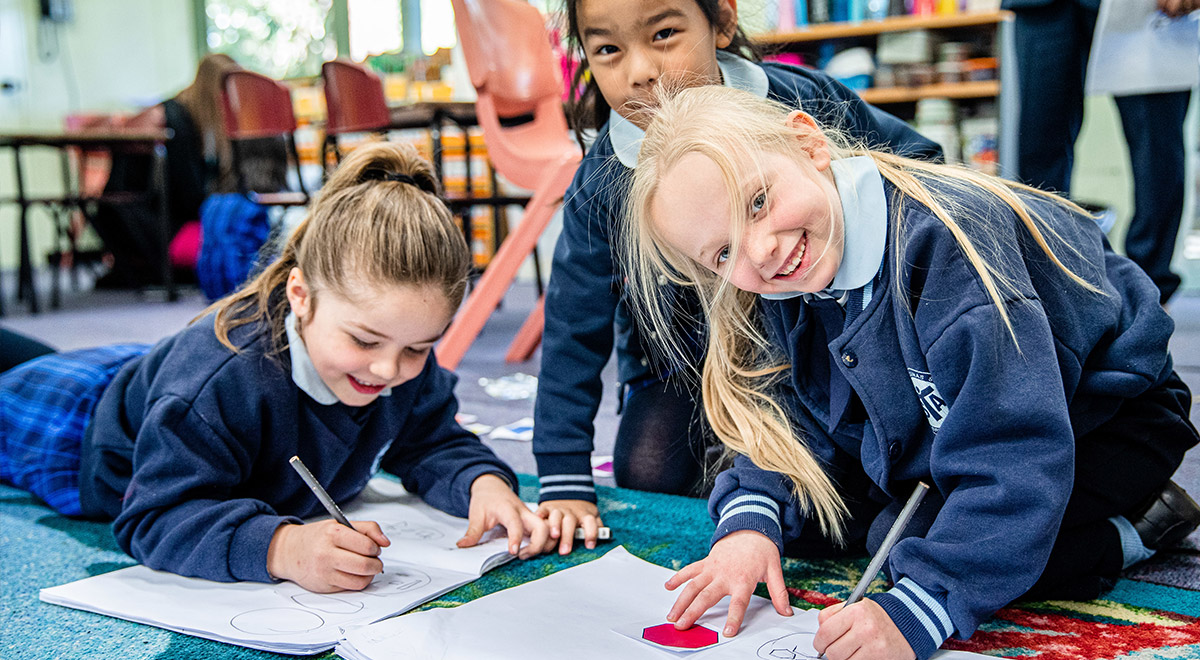 St Thomas Aquinas was such a great school. You got to have the chance of playing all different kinds of sports and to represent the school.
Breanna Banks Murphy (Former student)
St Thomas Aquinas has a number of policies and procedures that govern various aspects of our school life.
Providing parents, carers and the wider community with information about various aspects of school performance and development.
We've been providing quality Catholic education for over a century!
Contact us today to find out how to enrol and benefit from our experience.