Parents as Partners
Learn how you can help support your child's learning.
You are your child's first teacher, and at St Thomas Aquinas Primary, we encourage parents to maintain this connection with their child's learning.
All efforts are made by the school to encourage parents to maintain a real presence as partners in the provision of a first-rate educational experience for their children.
We believe education is the joint responsibility of parents, teachers and children and that by working together we can provide the best possible learning environment for students.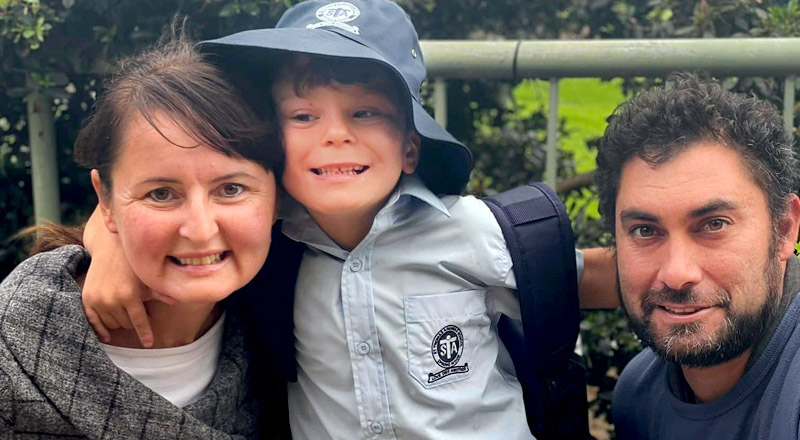 How can I contribute?
We welcome the involvement of parents in many aspects of school life. There are a number of activities in which parents participate including:
School masses, liturgies and special celebrations
Parent learning meetings
Assisting in class based Literacy (English) and Numeracy (Mathematics)
Performing arts projects
School excursions
Sporting events
School library and book fair
Clothing pool
Fundraising and community building
Morning teas and social gatherings.
Volunteer and contractor training
We welcome the contribution volunteers make to the life of our school.
As part of our commitment to keeping students safe, all volunteers in schools are required to complete the building child safe communities undertaking form and child protection training module before volunteering. These checks reduce potential risk and forms part of our strategy to build child safe communities.
Start your online training
Volunteer and contractor training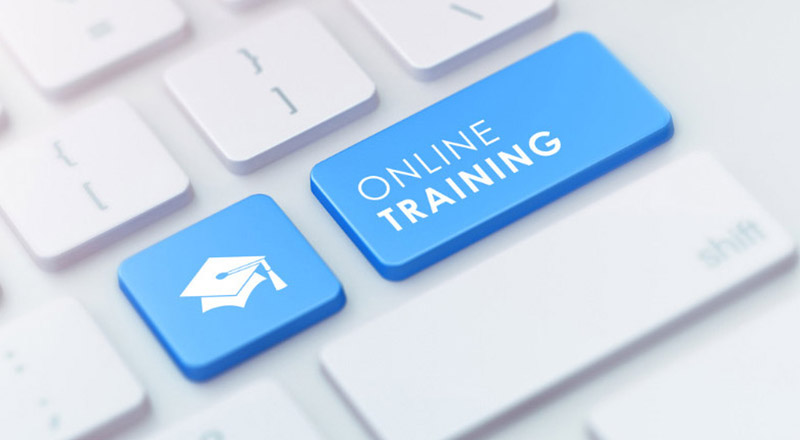 St Thomas Aquinas has a supportive and welcoming community
We look forward to you joining us!