Beyond the Classroom
Extracurricular opportunities for students to unlock their creative potential, develop a talent or pursue a passion.
We help every student shine!
At St Thomas Aquinas primary, we believe it is important for students to pursue interests to find what they are passionate about. We give them exposure to a range of exciting opportunities to unlock their creative potential, develop a talent or follow a passion.
We help every student shine!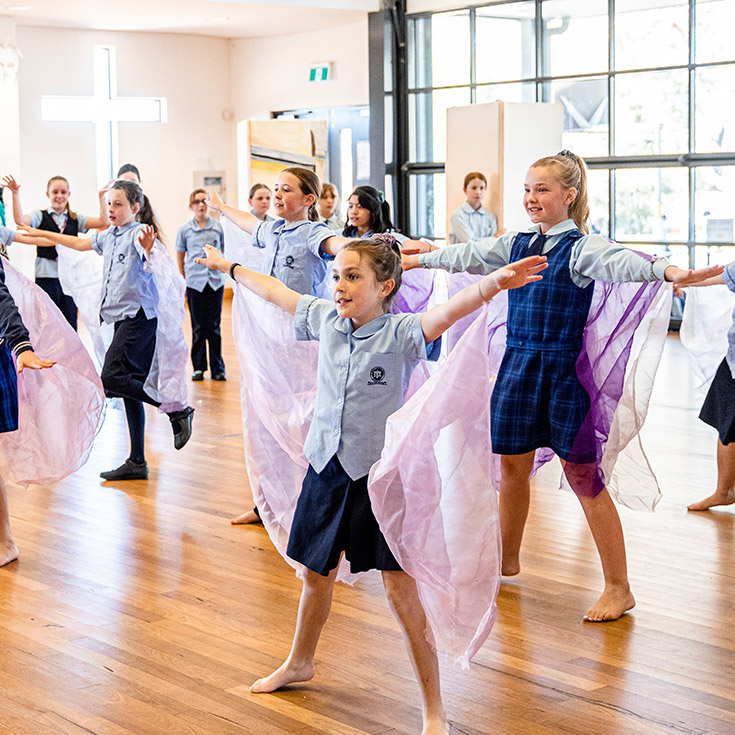 Creative and Performing Arts
There are an extensive range of creative and performing arts opportunities including:
small group music lessons
school music and dance productions
choir (junior & senior groups)
CAPTIVATE, the diocesan Creative and Performing Arts initiative
band ensemble
music, drama and theatre incursions and excursions
our drama-literacy program facilitated by class teachers and visiting actors.
Creative and Performing Arts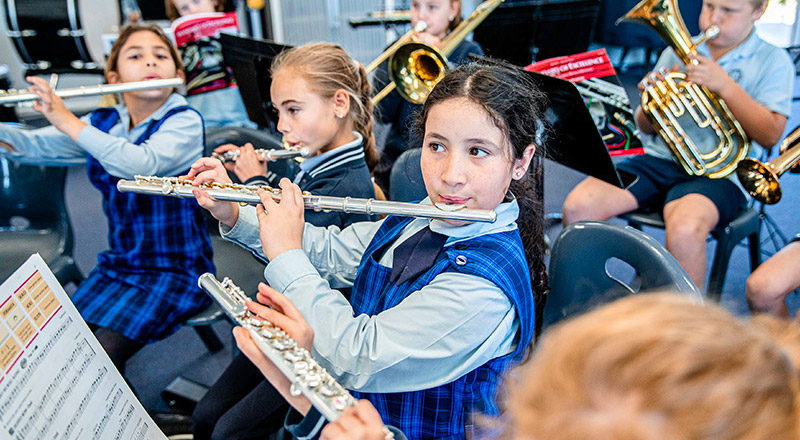 School Sport
Sport at St Thomas Aquinas is seen as an important aspect of a balanced education.
We have a specialist Physical Education teacher who works to develop the students' skills for all sports as well as overall fitness. Students have the opportunity to represent the school in athletics, swimming and cross country. Students are also able to participate in gala days for sports such as netball, soccer and touch football.
School Sport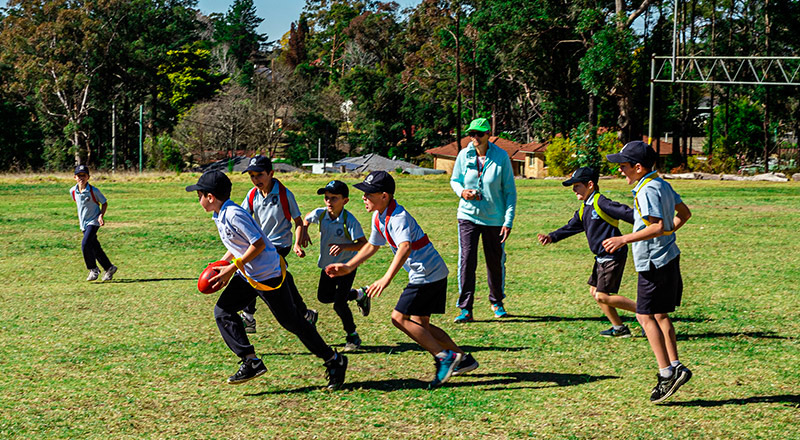 Social Justice
There's no better way for students to express the principles of Catholic social teaching than to stand together with their peers and teachers at school in support of those most in need.
Opportunities include student led Mini Vinnies and Nature Minions groups as well as regular fundraising supporting Caritas, St Vincent de Paul, Project Compassion, Cancer Council, and Westmead Children's Hospital.
Social Justice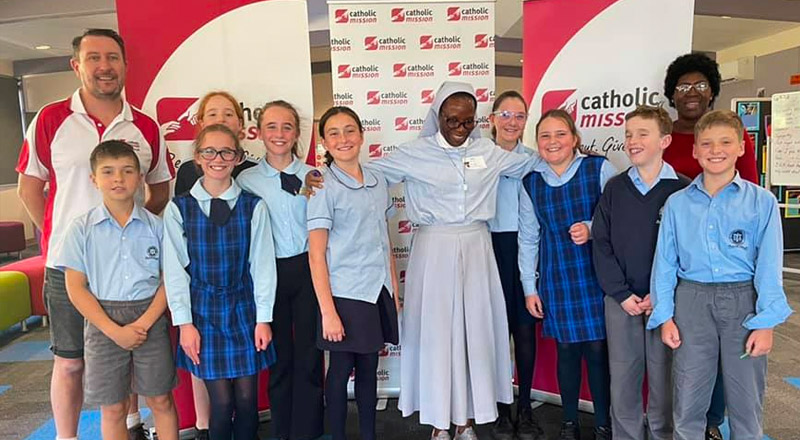 Other opportunities include:
Italian lessons
Chess club
Public speaking
Author and illustrator visits
Premier's Reading Challenge
Executive Director's Summer Reading Challenge
School excursions.
At St Thomas Aquinas we care about every aspect of child development
Enrol today for a holistic approach to schooling.