At St Thomas Aquinas Primary, we offer a balanced education, with opportunities to further develop students' special skills and talents.
Our students are encouraged to participate in a range of co-curricular activities that support a holistic approach to education, teaching the whole child. These include:
Italian lessons
small group music lessons in conjunction with Springwood School of Music
the Chess club
sport (inter-school and intra-school)
author visits
visits from music and drama groups
the Premier's Reading Challenge
dance and drama.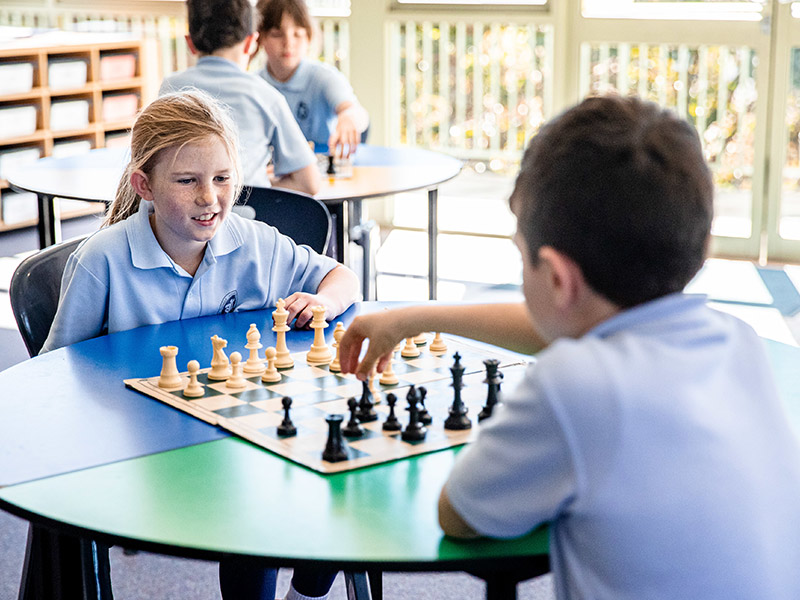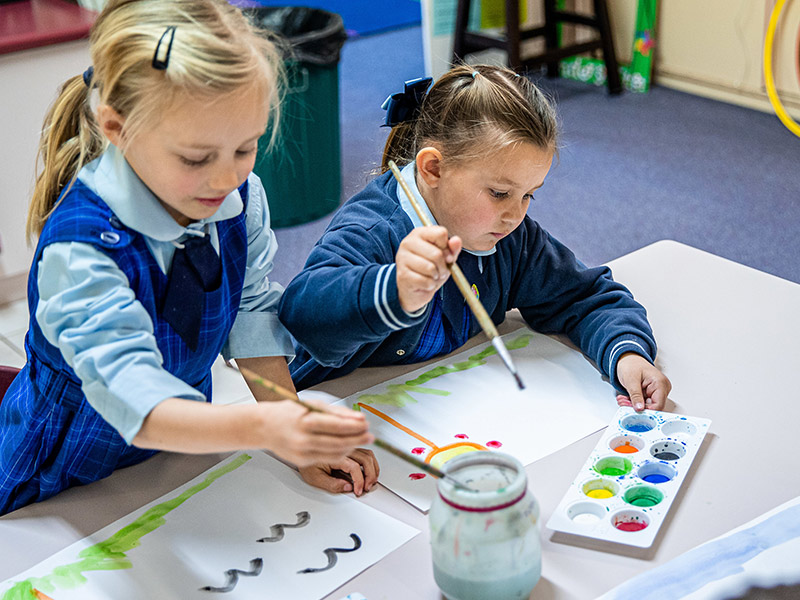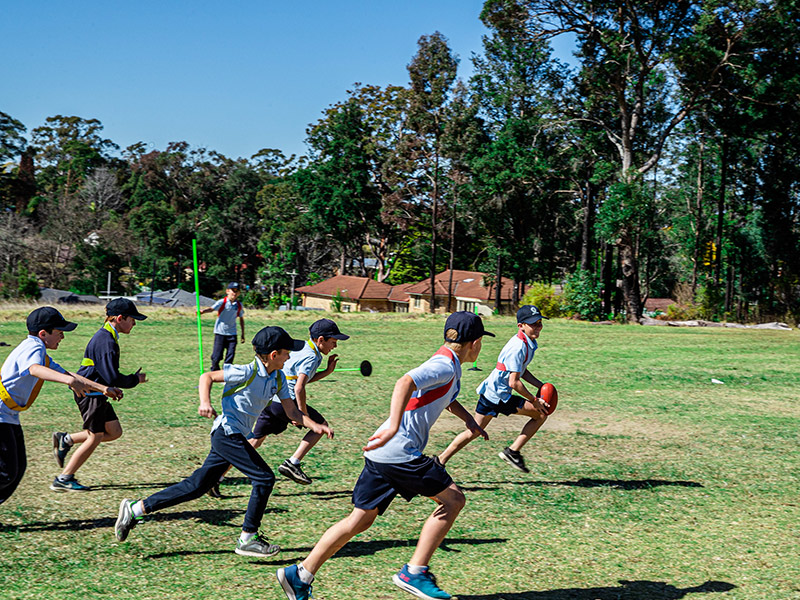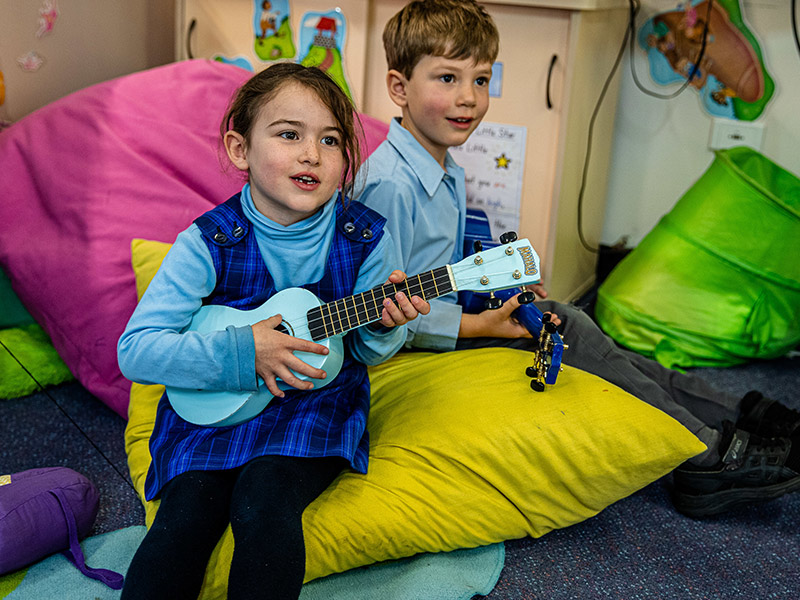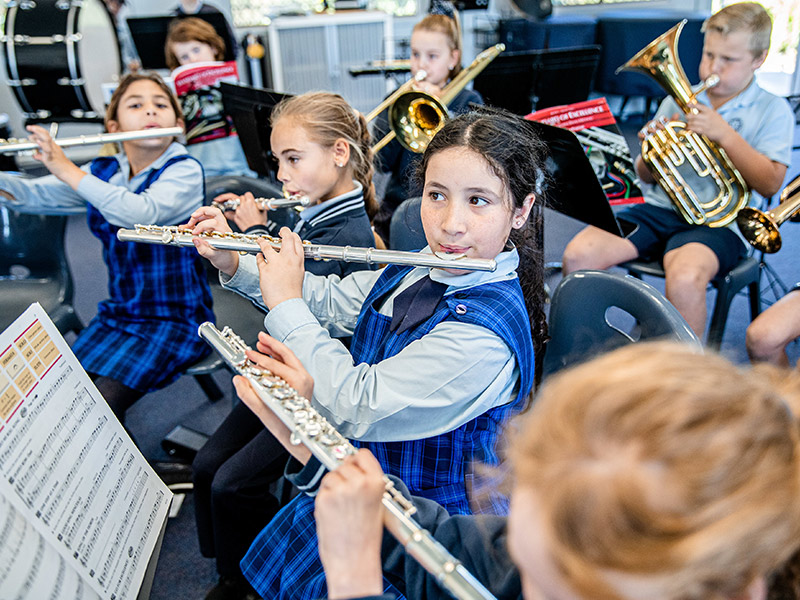 Sports
Sport at St Thomas Aquinas is seen as an important aspect of a balanced education
We have a specialist Physical Education teacher who works to develop the students' skills for all sports as well as overall fitness. Students have the opportunity to represent the school in athletics, swimming and cross country. Students are also able to participate in gala days for sports such as netball, soccer and touch football.
More information on the PDSSSC/NSWCCC can be viewed at the following websites:
Representative Sport | NSWCCC Website
---
At St Thomas Aquinas we care about every aspect of child development
Enrol today for a holistic approach to schooling.