St Thomas Aquinas is a Kindergarten – Year 6 primary school that serves the townships of Linden, Faulconbridge, Springwood, Winmalee, Yellow Rock, Hawkesbury Heights and Warrimoo in the Blue Mountains area, and currently has over 500 students enrolled.
---
Our Mission and Vision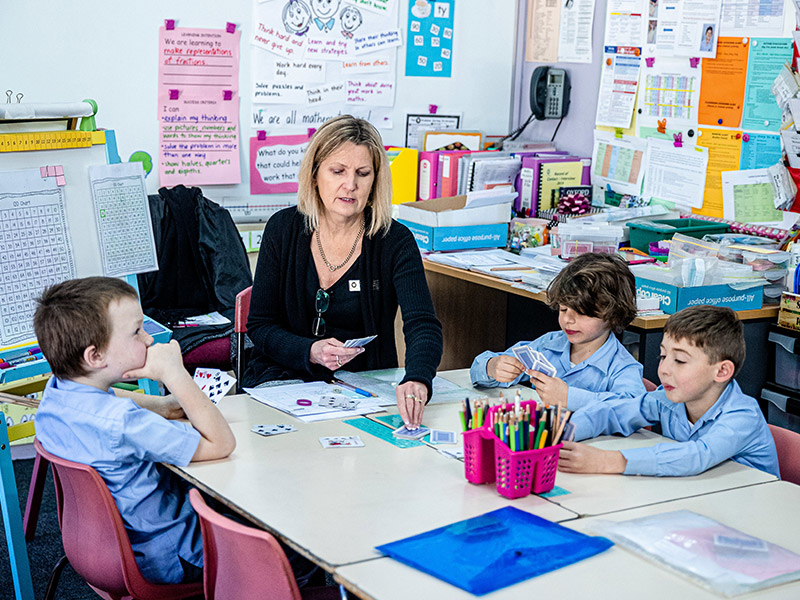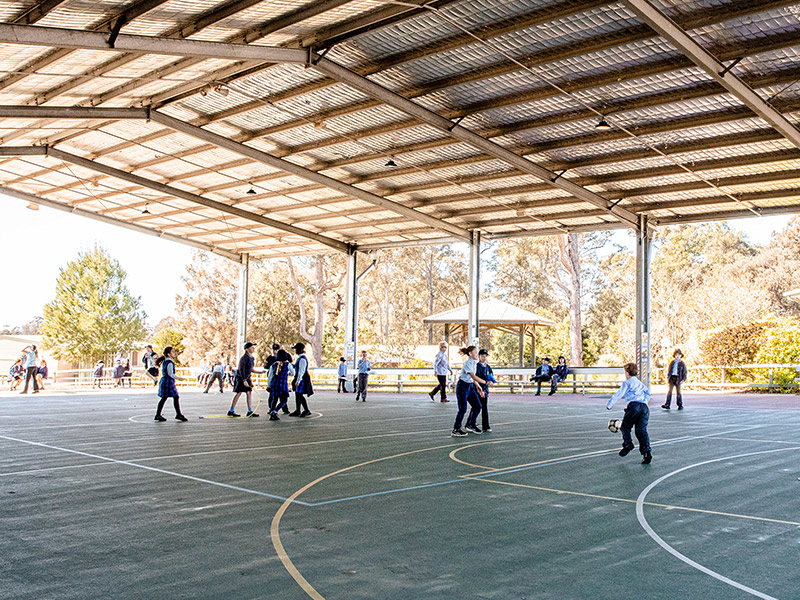 At St Thomas Aquinas we believe:
in a learning environment which provides a rigorous, balanced and relevant curriculum focused on the unique needs of each child so every individual is valued, nurtured, cared for and respected


in the underlying principles of 'Strive, Achieve, Celebrate' to allow each student to reach their complete personal potential


that an authentic culture of Catholic religious practice is essential for the spiritual growth and the development of faith in our students, and
that the quality of relationships between students, teachers, parents and pastor in the context of Gospel values profoundly influences the learning, development and self-esteem of students and thereby impacts enormously upon the overall well-being of students.


We encourage our community to live out our school motto of 'Love One Another' which was first commanded by Christ to His Church, with our teachers leading by example in their care of students.
---
Our History
St Thomas Aquinas Primary, was opened in 1921 with a total school enrolment of 24 students in the old church building located on the corner of Hawkesbury Road and Macquarie Road, Springwood.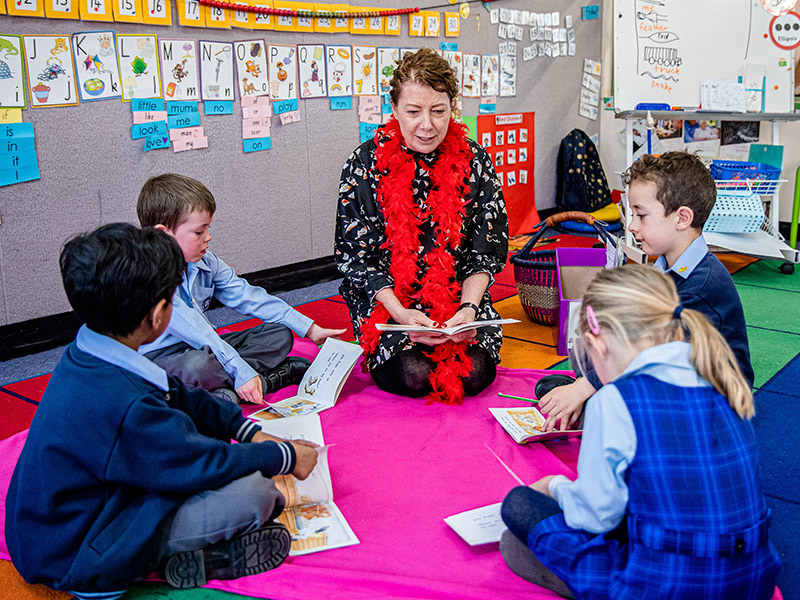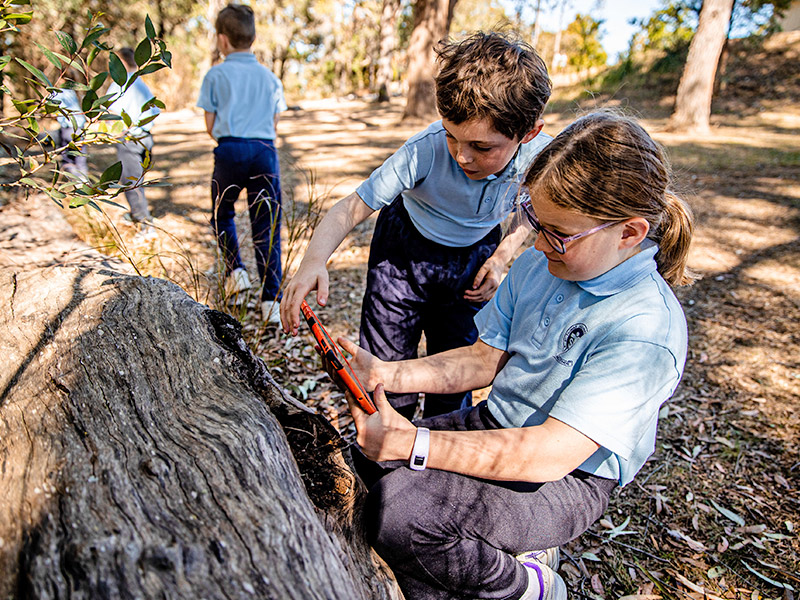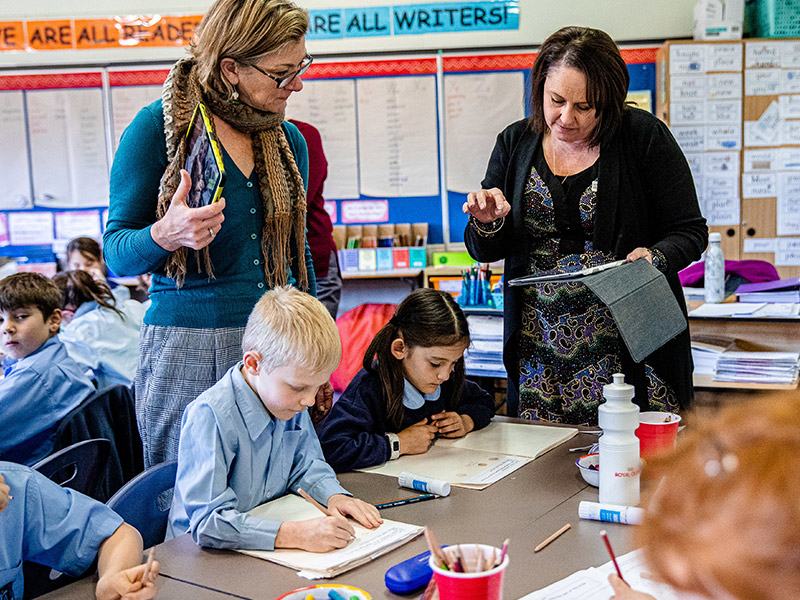 By 1962, enrolment had increased to 187 students and to accommodate these growing numbers a new school building was erected on the Hawkesbury Road frontage. The school was run by the Sisters of St Joseph until 1976, when the first lay principal was appointed.
The first stage of the new St Thomas Aquinas Primary School was opened on its current site in 1982. The school continued to grow and to take it into the new millennium, seven new classrooms, an administration block and library were completed in 2001. A covered learning area was constructed in 2006 with funds raised by the school community.
In 2011 the school was able to complete a number of upgrades as part of the federal government's Building the Education Revolution (BER) program, including a new multipurpose learning and performance space (Bishop Manning Learning Centre).
Our school is committed to providing students with the best facilities and learning opportunities and we continue to deliver a quality Catholic education.
---
We've been providing quality Catholic education for almost a century
Contact us today to find out how to enrol and benefit from our experience!