Our teachers are experienced and committed, focused on providing the very best educational opportunities for every student.
At St Thomas Aquinas we have a culture of collaboration, our teachers consider themselves to be a part of a learning community and work together to ensure that the educational environment we offer our students is of the highest quality. We have formed a Professional Learning Community with two of our neighbouring schools to widen our opportunities for development and share expertise. Our skilled staff are lifelong learners themselves, taking part in regular professional learning to keep up to date with the latest advances in education.
We adapt our teaching style to suit a wide variety of student needs and our teachers take the time to get to know what works best for each student. We believe every student is capable of success and improvement and are dedicated to ensuring our students reach their goals.
Our students also benefit from the skills and knowledge of specialist teachers in Italian language, Music and Physical Education.
If you wish to speak with a member of staff please contact the school on 02 4723 3800 weekdays between 8:30am to 3:45pm or use our contact form.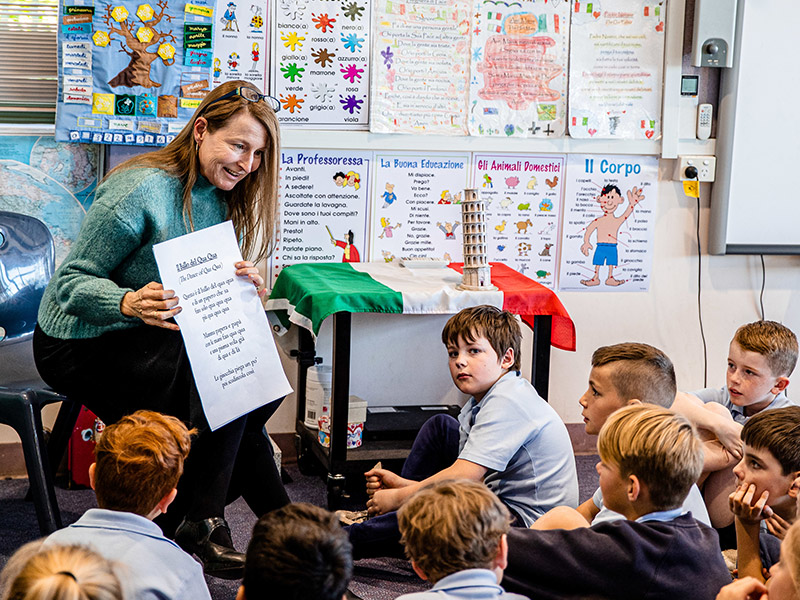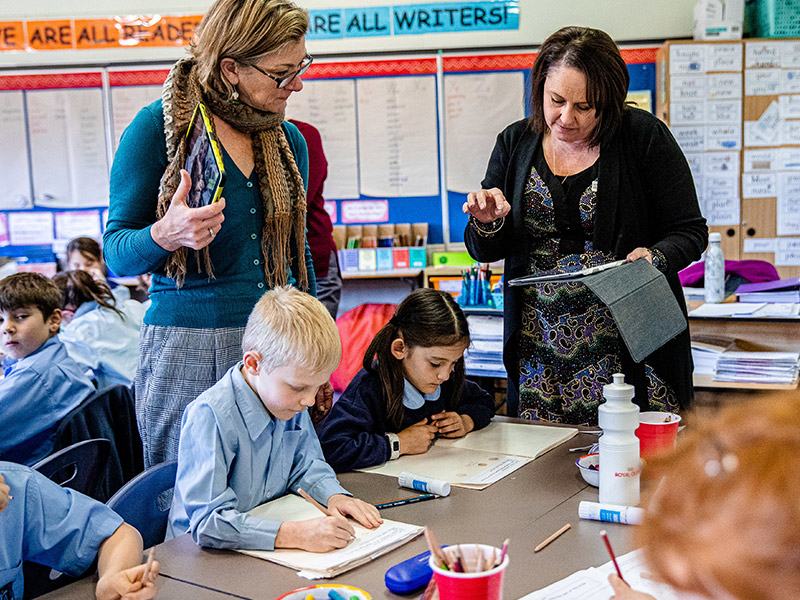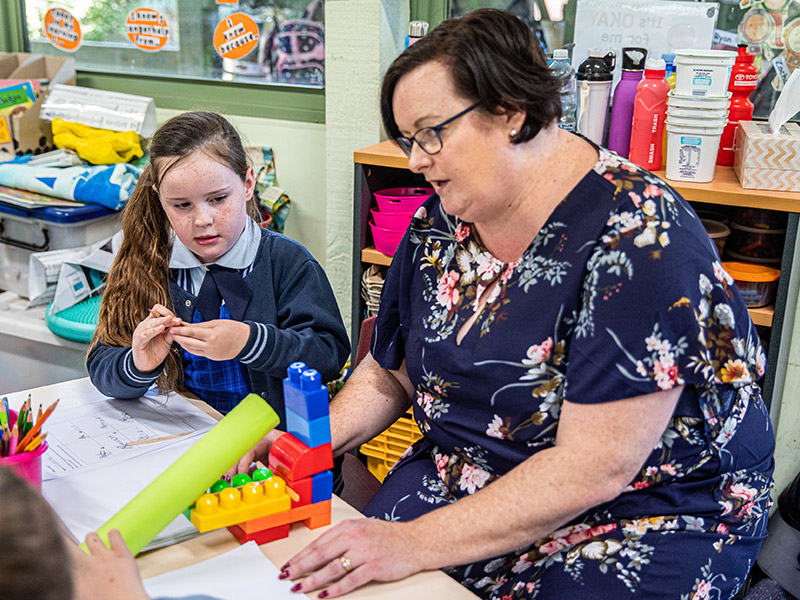 ---
Are you an experienced, passionate teacher?
Join our collaborative learning community TODAY!