St Thomas Aquinas Primary aims to strengthen students' connection with their Catholic faith through providing an authentic culture of religious practice.
Our school community has a meaningful and vibrant liturgical and prayer life which follows the seasons and feasts of the church and celebrates significant events in the life of the school including Opening School Mass, Year 6 Graduation Mass, and the Student Representative Council induction liturgy. Prayer forms a central part of our school faith experience with many opportunities for staff and student prayer, including daily class prayer, daily whole-school peace prayer and the Angelus. Our school also actively supports the parish-based Sacramental Program.
We place great importance on the contribution of visual and performing arts to the liturgical life of our school. Live music, singing, drama, symbols, visual art works, gestures and liturgical movement are incorporated into all celebrations, providing meaningful and relevant faith experiences for young people.
St Thomas Aquinas Primary is also focused on the practical application of our faith through a variety of social justice initiatives that strive to share faith and extend kindness and compassion for those in our community who are in need. These have included a student led Mini Vinnies group, leading social justice initiatives in the school, and a student led Nature Minions group, leading environmental initiatives in the school. Our whole school community is involved in regular fundraising supporting the vital work of organisations such as Caritas, St Vincent de Paul, Project Compassion, Cancer Council, and Westmead Children's Hospital.
Learn more about social justice initiatives in the Diocese of Parramatta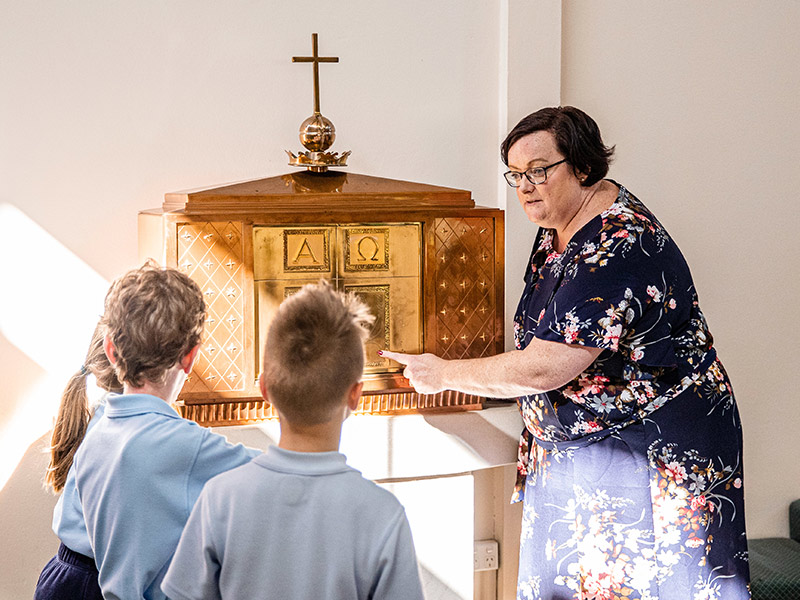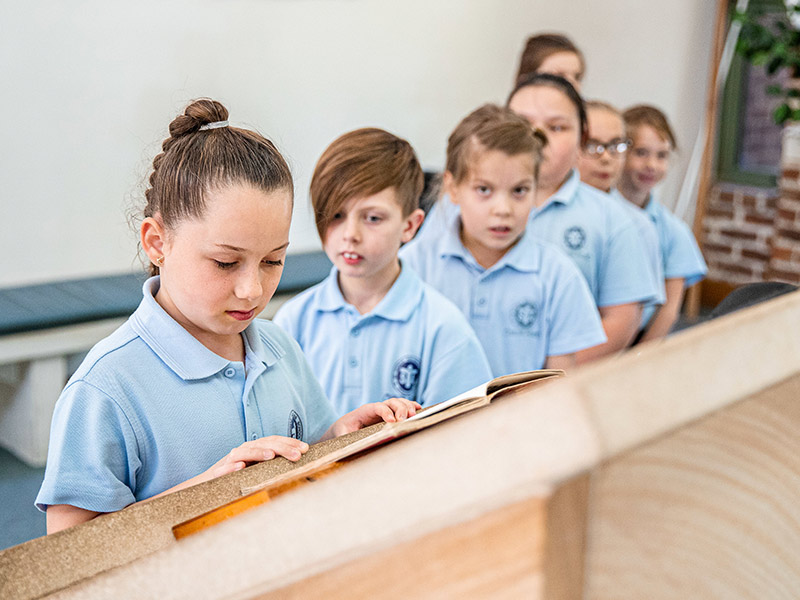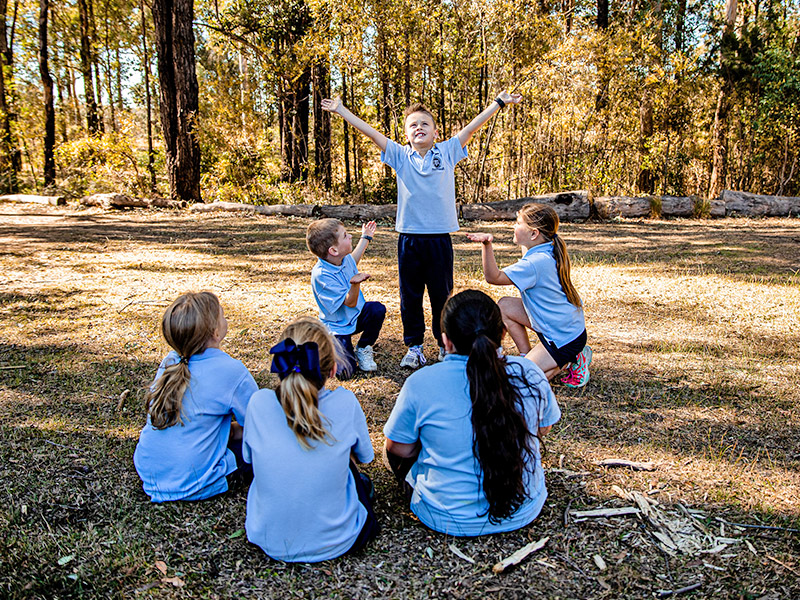 ---
School Peace Prayer
Lord
Make me a gentle person,
Who brings your peace to other people.
Where people are sad,
Let me bring joy.
Where people are lonely,
Let me bring friendship.
Where people are hurtful,
Let me bring forgiveness.
For it is in giving that we receive,
And it is in service to others
That we become more like Christ.
AMEN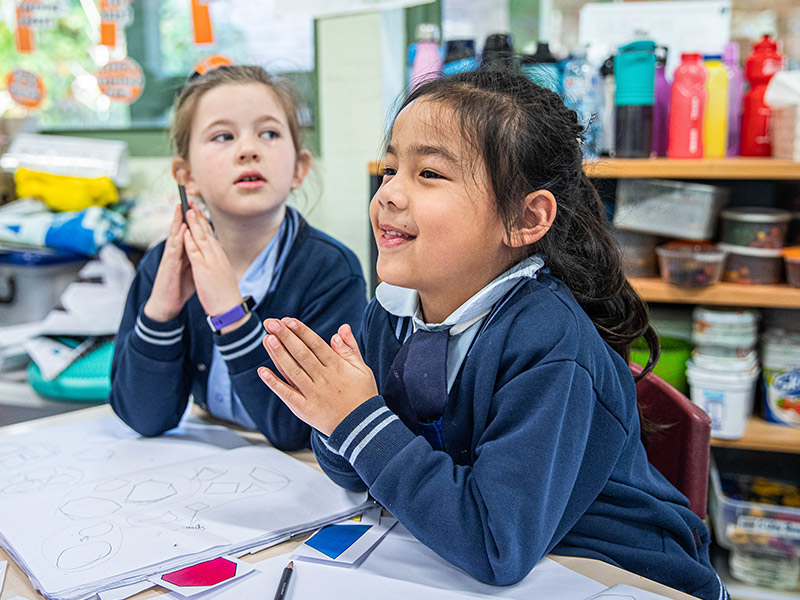 ---
St Thomas Aquinas seeks to deepen student understanding of their faith
Contact us today to join our Catholic learning community.